July 8-14, 2019

The Eagles
Capital Centre, Landover, Maryland, March 21, 1977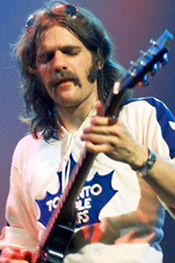 The Eagles just wrapped up some European dates. Next up, 3 special concerts at the MGM Grand Garden Arena in Las Vegas.
Starting in late September they'll be performing the "Hotel California" album live in its entirety!
Get all the details HERE!

This weekend, we're going bak to their original "Hotel California" tour. We'll listen to a legendary performance captured live at the Capital Centre in Landover, Maryland, just outside of Washington, DC. It was March 21st, 1977.
Don't miss The Eagles- they're headlining the next Live in Concert!

This week's setlist: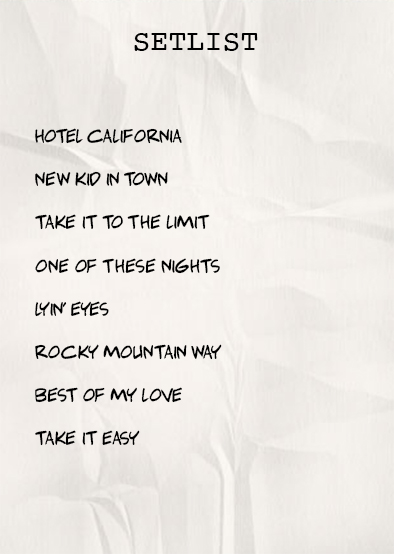 We'll also hear classic live sets by:


ELO
Recorded live in Atlanta, GA, on 6/2/1978

Jefferson Starship
Recorded live in Gdansk, Poland, on 6/27/1984
Genesis
Recorded live in New York, NY, on 9/25/2007