July 29 - August 4, 2019

Tom Petty & The Heartbreakers
O' Connell Center, University of Florida, Gainesville, FL, September 21, 2006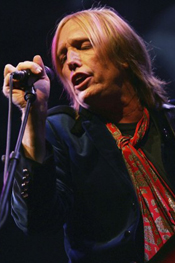 This weekend, we're going back to Tom Petty's "Highway Companion" tour to listen to a legendary performance in his hometown.
It was captured live at The O'Connell Center, at The University of Florida in Gainesville on September 21st, 2006. It was the first time the band had performed back home in Gainesville in over 13 years!
We'll hear Petty's classics, and you'll be thrilled when he brings a special guest on stage!
Don't miss Tom Petty and the Heartbreakers! They're headlining the next Live in Concert.


This week's setlist: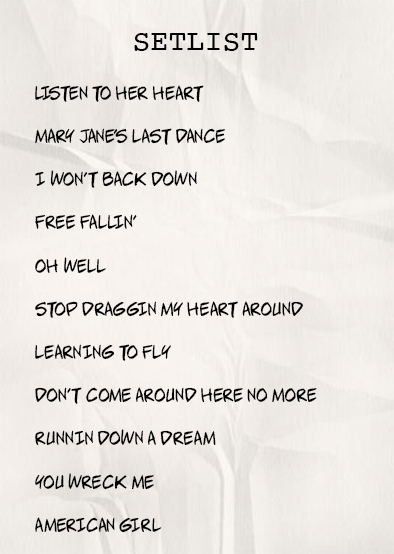 We'll also hear classic live sets by:


Santana
Recorded live in Sunrise, FL, on 11/26/1988

Yes
Recorded live in Toronto, Ontario, Canada, on 10/31/1972
The Doobie Brothers
Recorded live in Vienna, VA, on 7/25/2004