August 5-11, 2019

Elton John
Frank Erwin Center, Austin, TX, April 10, 2010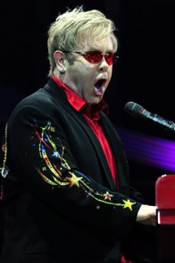 His final tour, the "Farewell Yellow Brick Road" tour, starts back up in Salt Lake City on September 4th. Elton has dates scheduled through the end of 2020.
Click here for Elton John's entire tour itinerary.
This weekend, we'll re-live a legendary concert he played in Austin, Texas- the live music capitol of the world!
It's amazing, but throughout his brilliant career, Elton John has only made it to Austin a handful of times. Imagine the frenzy that took over the city when he announced he'd be coming back! Tickets to this show were a very hot commodity.
The concert was captured live at the Frank Erwin Center in Austin on April 10, 2010.
Don't miss music legend Elton John- he's headlining the next Live in Concert!


This week's setlist: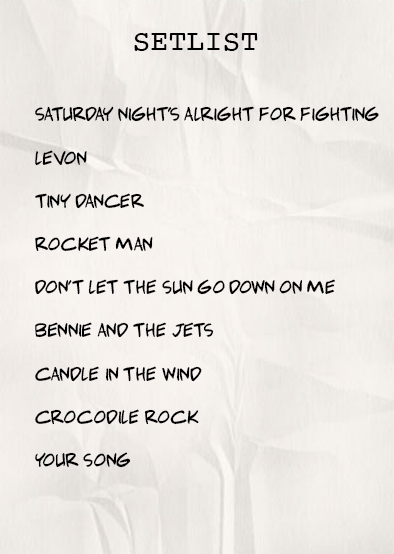 We'll also hear classic live sets by:


Don Henley
Recorded live in Cincinnati, OH, on 7/23/1991

Daryl Hall & John Oates
Recorded live in Dublin, Ireland, on 7/15/2014
Dennis DeYoung
Recorded live in Chicago, IL, on 4/4/2003