August 12-18, 2019

The Rolling Stones
Tokyo Dome, Tokyo, Japan, February 26, 1990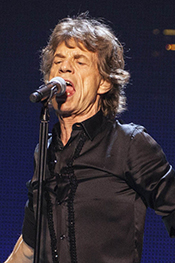 The Rolling Stones are wrapping up their "No Filter" tour- the last concert is on August 31st in Miami.
Click here for more details and to buy tickets.
This weekend, we're going back to their highly successful "Steel Wheels" tour. They played 115 concerts, earning over $175 million dollars!
The Stones were coming off a seven year hiatus from touring, but they sounded amazing! We'll listen to their legendary performance at the Tokyo Dome in Tokyo, Japan on February 26th, 1990.
Don't miss rock legends The Rolling Stones! They're headlining the next Live in Concert.


This week's setlist: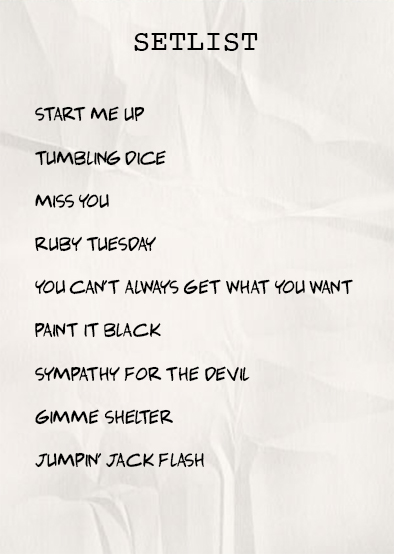 We'll also hear classic live sets by:


Night Ranger
Recorded live in Chicago, IL, on 5/7/2016

REO Speedwagon
Recorded live in Walker, MN, on 7/16/2010
Golden Earring
Recorded live in Amsterdam, The Netherlands, on 9/9/1992