August 26 - September 1, 2019

The Who
Shea Stadium, Flushing, NY, October 12, 1982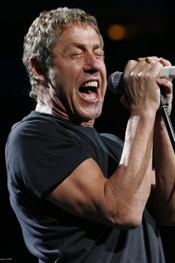 This weekend, The Who is kicking off the next leg of their "Moving On!" tour, and it's here in the U-S!
They're playing Madison Square Garden in New York this weekend, and Minneapolis-St. Paul next Tuesday.
Click here to check out the entire tour itinerary.
This weekend, we'll listen to a legendary performance from what was being called their "Farewell Tour." It was captured live at Shea Stadium in New York on Oc sober 12th, 1982.
Obviously, it wasn't goodbye, but at the time fans were desperate to see The Who play live one final time.
Don't miss Rock and Roll Hall of Famers, The Who! They're headlining the next Live in Concert!


This week's setlist: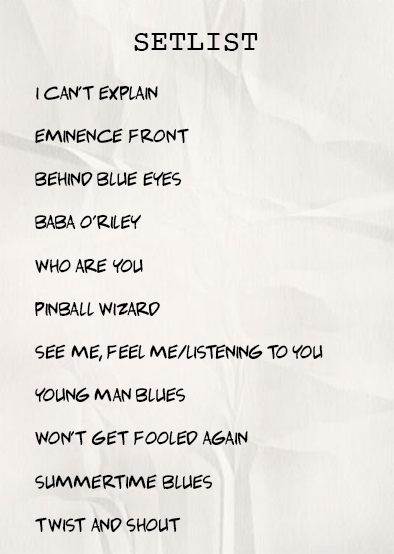 We'll also hear classic live sets by:


Bob Seger & The Silver Bullet Band
Recorded live in Fort Worth, TX, on 4/13/1980

Warren Zevon
Recorded live in Passaic, NJ, on 10/1/1982
Heart
Recorded live in London, England, on 6/29/2016