September 2-8, 2019

Fleetwood Mac
State Fair Arena, Oklahoma City, OK, May 18, 1977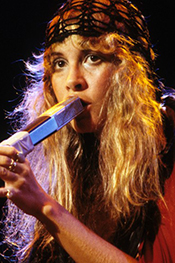 After releasing their landmark album, "Rumours," Fleetwood Mac went out on a massive world tour and gained a lot of traction, becoming one of the world's biggest bands.
They played 96 concerts in a span of 18 months, and we'll listen to one of those this weekend!
It was a legendary performance captured live at the State Fair Arena in Oklahoma City, Oklahoma, on May 18th, 1977.
Don't miss the classic lineup of Fleetwood Mac- they're headlining the next Live in Concert!

This week's setlist: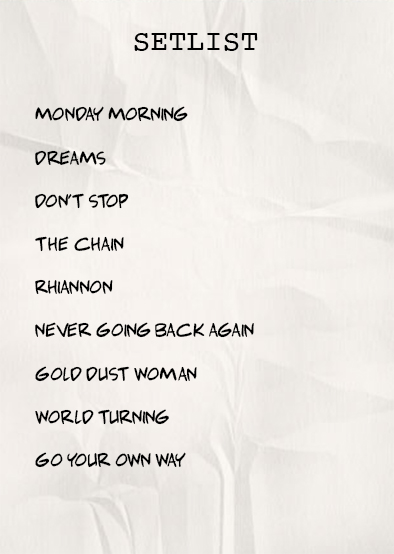 We'll also hear classic live sets by:


Jeff Lynne's ELO
Recorded live in London, England, on 9/14/2014

Eric Clapton
Recorded live in Los Angeles, CA, on 8/19/2001
Toto
Recorded live in Amsterdam, The Netherlands, on 2/17/2003