September 16-22, 2019

Foreigner
Deer Creek Music Center, Noblesville, IN, June 19, 1993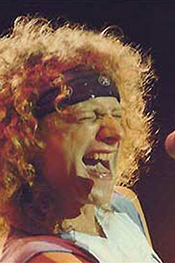 This weekend, we're going back to one of Foreigner's greatest live performances!
After reuniting with original lead singer Lou Gramm, Foreigner went right to work and launched a tour.
We'll listen to a legendary performance from this tour, captured live at the Deer Creek Music Center just outside of Indianapolis.
It was June 19th, 1993. Foreigner was rejuvenated, and sounded amazing.
Don't miss the classic lineup of Foreigner- they're headlining the next Live in Concert!


This week's setlist: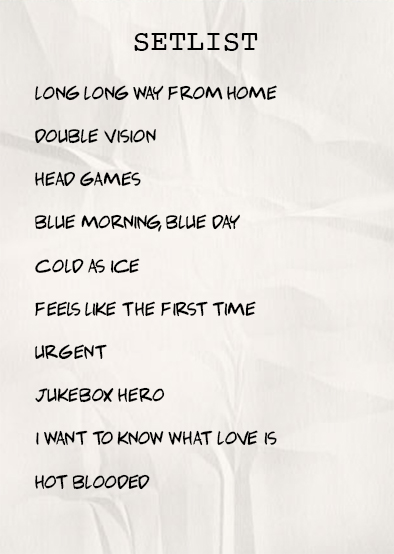 We'll also hear classic live sets by:


Glenn Frey
Recorded live in Dublin, Ireland, on 7/8/1992

Tom Cochrane
Recorded live in Chicago, IL, on 5/14/1992
Peter Frampton
Recorded live in Baltimore, MD, on 8/8/2013