September 30 - October 6, 2019

The Steve Miller Band
Pine Knob Music Theatre, Clarkston, MI, September 25, 1982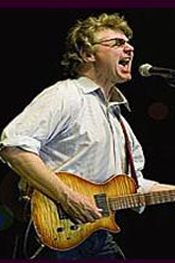 Steve Miller is celebrating a birthday this Saturday, and we'll celebrate with him!
While he and his bandmates take the stage at the Wynn in Las Vegas this weekend, we'll go back to his 1982 "Abracadabra" tour and listen to a legendary performance.
It was captured live at the Pine Knob Music Theatre in Clarkston, Michigan, just outside of Detroit, on September 25th, 1982.
Don't miss the Steve Miller Band- they're headlining the next Live in Concert!

This week's setlist: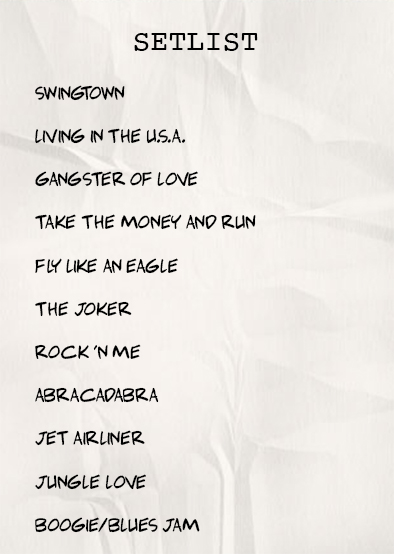 We'll also hear classic live sets by:


Pete Townshend
Recorded live in Chicago, IL, on 8/16/1998

Styx
Recorded live in Cuyahoga Falls, OH, on 5/25/2006
David Gilmour
Recorded live in London, England, on 5/31/2006