October 21-27, 2019

U2
The Rose Bowl, Pasadena, CA, October 25, 2009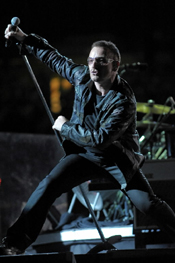 U2 is about to kick off the next leg of their "Joshua Tree 2019" tour with a show in Auckland, New Zealand 2 weeks from this Friday.
Get all the details of the tour here.
This weekend, we're going back to their massive "360 Degrees" tour. It lasted over 2 years, with 7 legs, and 110 concerts in all.
We'll listen to a legendary performance captured live at the Rose Bowl in Pasadena, California, exactly 10 years ago this weekend. It was October 25th, 2009.
You're gonna love this one! Don't miss rock legends U2! They're headlining the next Live in Concert.


This week's setlist: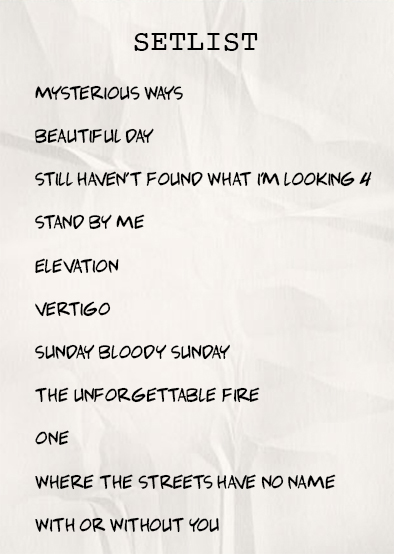 We'll also hear classic live sets by:


The Rolling Stones
Recorded live in Brussels, Belgium, on 10/17/1973

Dire Straits
Recorded live in Upper Darby, PA, on 3/6/1979
The Who
Recorded live in Los Angeles, CA, on 8/24/1989