November 4-10, 2019

REO Speedwagon
Boston Garden, Boston, MA, July 15, 1981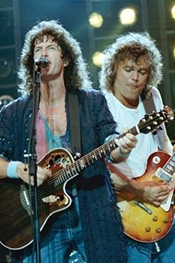 After releasing the "Hi Infidelity" album in the fall of 1980, everything changed for REO Speedwagon!
They went from playing high schools, small clubs, and theaters, to selling out full size arenas and even stadiums!
This weekend, we'll listen to a concert from the subsequent "Hi Infidelity" tour, captured live at the Boston Garden on July 15th, 1981.
Don't miss the pride and joy of Champaign, Illinois…REO Speedwagon! They're headlining the next Live in Concert!

This week's setlist: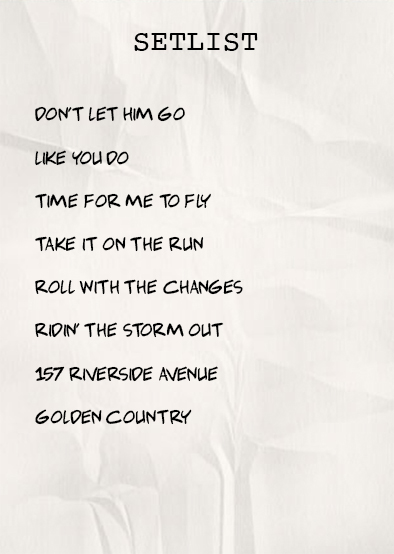 We'll also hear classic live sets by:


Foreigner
Recorded live in London, England, on 4/27/1978

Billy Idol
Recorded live in Atlantic City, NJ, on 9/13/2003
Boston
Recorded live in Long Beach, CA, on 3/16/1977