November 9-15, 2020

Don Henley
Riverbend Music Center, Cincinnati, OH, July 23, 1991
On the next Live in Concert, we're going back to Don Henley's 1991 North American solo tour.
It was a period of tremendous success for Henley as a solo artist- the period after the Eagle's breakup, but prior to the "Hell Freezes Over" reunion in 1994.
We'll listen to his amazing performance at the Riverbend Music Center in Cincinnati, Ohio from July 23rd, 1991. The setlist was extensive, and was a perfect balance between his solo hits and Eagle's classics.
Don't miss this outstanding performance! It's Eagles legend Don Henley- headlining the next Live in Concert!


This week's setlist: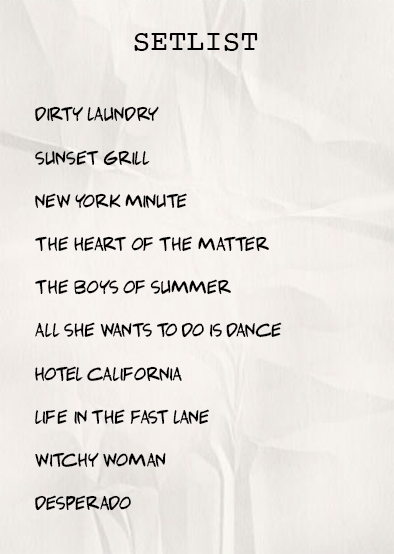 We'll also hear classic live sets by:


Cheap Trick
Recorded live in New York, NY, on 12/12/2007

Meat Loaf
Recorded live in New York, NY, on 11/28/1977
Queen
Recorded live in Budapest, Hungary, on 7/27/1986