August 14-20, 2023

The Rolling Stones
The Forum, Los Angeles, CA, July 13, 1975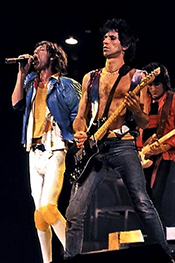 Imagine this- The Rolling Stones, with brand new guitarist Ronnie Wood, performing live on the back of a flat bed truck as they drove down 5th avenue in New York City!
Incredibly, that's how The Stones started their 1975 tour of North America! And now, this weekend, we'll hear one of the legendary performances from that wild tour! It was Sunday, July 13th, 1975, at the Los Angeles Forum.
The concert is every bit as exciting as the makeshift parade was in Manhattan. Don't miss rock legends The Rolling Stones! They're headlining this weekend's Live in Concert.

This week's setlist: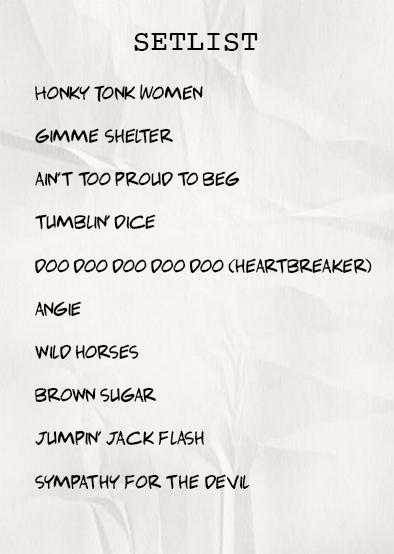 We'll also hear classic live sets by:


Aerosmith
Recorded live in Nuremburg, Germany, on 5/18/1997

Joe Walsh
Recorded live in Hempstead, NY, on 3/25/1976
Heart
Recorded live in Los Angeles, CA, on 4/17/2007