November 6-12, 2023

Billy Joel
Shea Stadium, Flushing, NY (New York City), July 18, 2008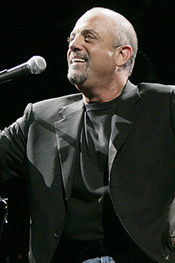 The New York Mets spent the better part of 45 years at Shea Stadium in New York.
But it wasn't just the Mets- the Jets and Giants played football there, and there were legendary concerts by everyone from The Who to the Beatles, to Billy Joel with the final concert at Shea Stadium.
We'll hear that concert this weekend! Before progress demanded its destruction, history had one last night. On July 18th, 2008, Billy Joel sent Shea Stadium out in style, and we'll hear that legendary performance- complete with the spectacular encore with Billy's good friend, Paul McCartney!
Don't miss Billy Joel- he's headlining the next Live in Concert!

This week's setlist: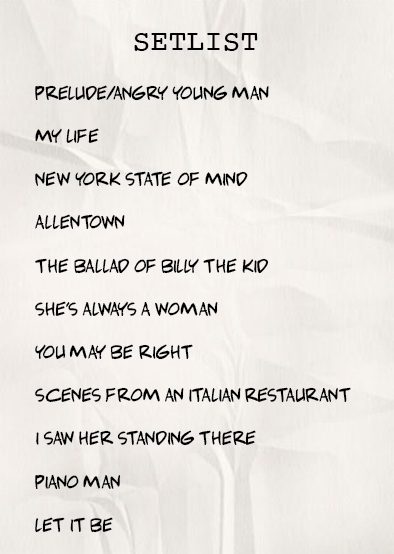 We'll also hear classic live sets by:


Toto
Recorded live in Amsterdam, The Netherlands, on 5/29/2003

Heart
Recorded live in Worcester, MA, on 11/28/1990
Fleetwood Mac
Recorded live in Passaic, New Jersey, on 10/17/1975